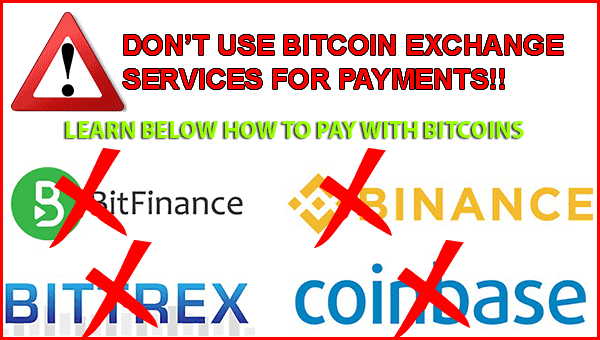 Bitcoins are a completely digital currency - customers can send bitcoins using client software on a personal computer, mobile device or web application. Bitcoin payments are easier to make than debit or credit card purchases - simply enter the recipient's address, the payment amount and press send. You as a customer are in full control of the transaction; it is impossible for us as a merchant to force unwanted or unnoticed charges. Bitcoin payments can be made without any personal information tied to the transactions made, offering strong protection against identity theft. Your payment is received almost instantly (about 10 minutes after you sent your payment) and Amsterdamshops can start preparing your order.
What is Bitcoin?
Paying with Bitcoin allows for an easy, secure and private way for you to send us a payment, without any middle men or banks. Bitcoin is an internet currency that uses secure lines of code to ensure that they cannot be manipulated in the way banks manipulate hard currency. It has led to a free and decentralized currency available to anyone and everyone worldwide with internet access.
There are many advantages of using Bitcoin over traditional payment methods. For instance, using Bitcoin makes it easier and safer to send money across the net, as there are no third-parties that incur their own costs.
Secondly, the code or BLOCK CHAIN that is attached to the payment not only makes it secure, but also anonymous, making it extremely hard for third parties and government agencies to poke their nose where it is not wanted.
A great video explaining how Bitcoin works can be found here:
We have joined forces with Amsterdamshops
Amsterdamshops is a true market leader with years of experience in support, order fulfilment and payments for the psychedelic market. Amsterdamshops values customer service just as much as we do here. Therefore, it goes without saying that we are extremely proud to be joining the Amsterdamshops bitcoin and support family.
Making a payment to Amsterdamshops using Bitcoin
To make a payment to Amsterdamshops using Bitcoin you will need to have a Bitcoin Wallet that contains some of the currency.
A Bitcoin wallet is a way to easily manage your Bitcoins, giving you a user friendly interface to buy, send and receive them.
To give you an example, we will show you how to set up a wallet and send payments using Electrum, an online international Bitcoin Wallet.
Setting up a Wallet
Getting a bitcoin wallet doesn't really require understanding of the technical details. Once you have installed a bitcoin wallet on your computer or mobile phone, it will generate your first bitcoin address that can be used to send and receive bitcoins. This is actually pretty similar to how email works. There are several types of wallets avaiable: in the form of software (computer programs), mobile (phone apps), or web (online sites).

You can use this website to search for bitcoin wallets. Below are some examples: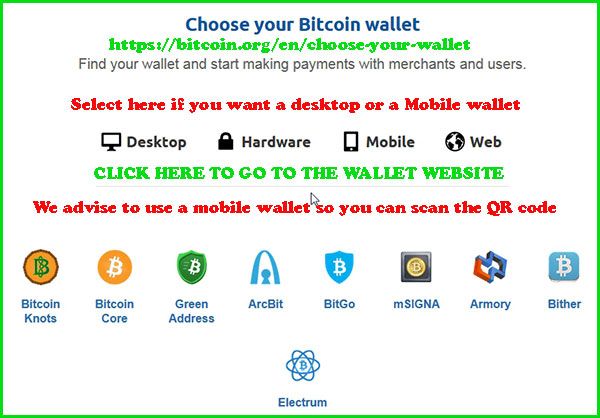 Buy some Bitcoins
After you have created a wallet, you will have to add some bitcoins to it before you can make your first payment. There are many places online where you can easily and safely buy bitcoins with a bank transfer, iDeal, Sofort, Paypal, cash or basically any payment method available.
Use this website to find a bitcoin exchange service, or just choose one of these: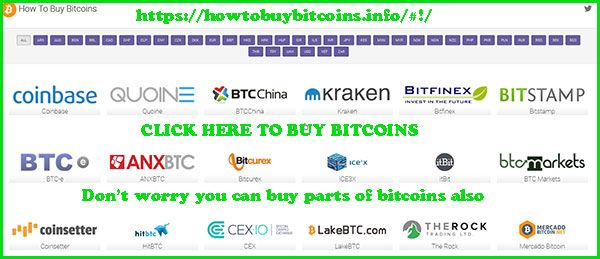 Sending Your Payment to Amsterdamshops
Now that you have a Bitcoin Wallet, we will show you how to send us a payment.